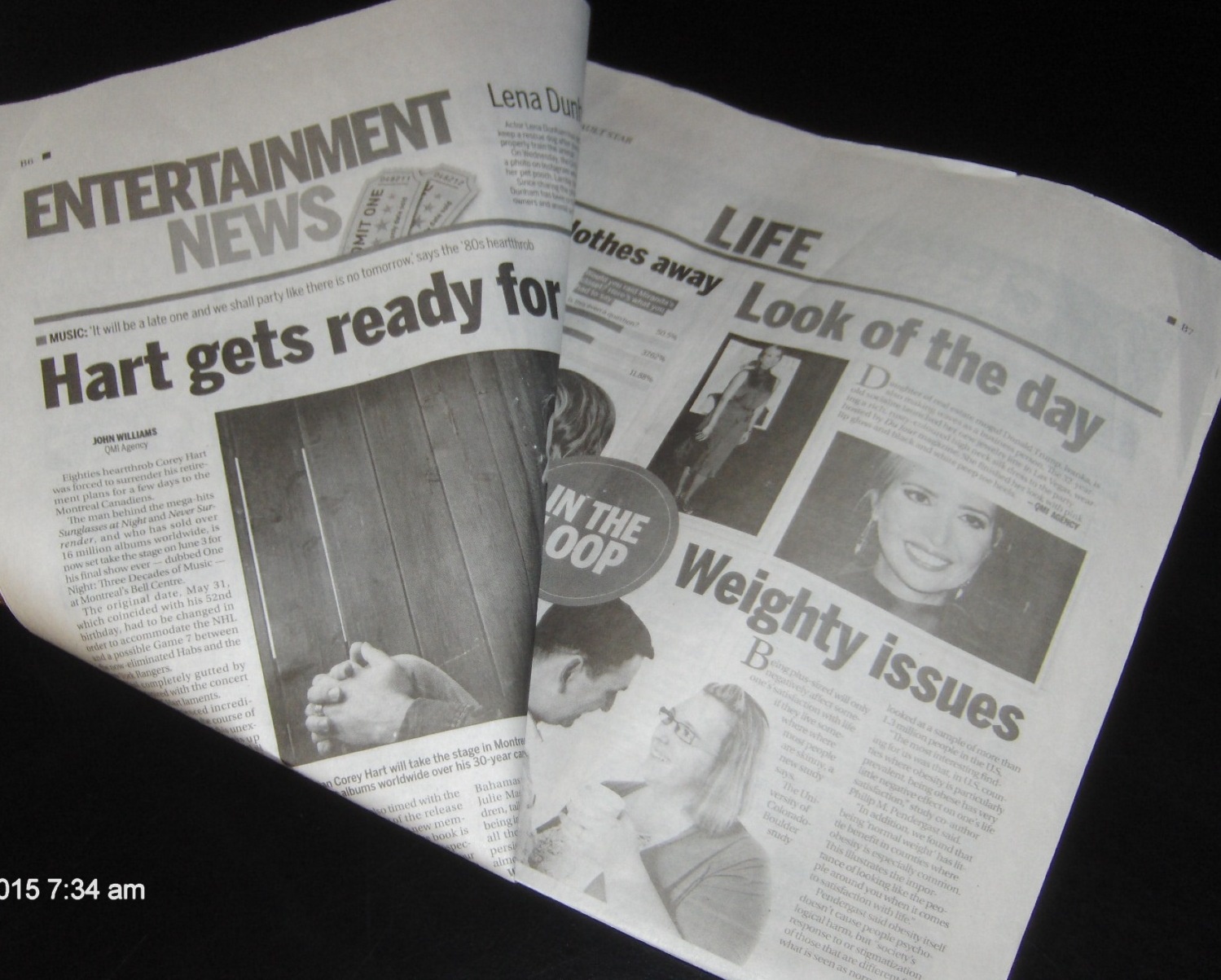 Check out our products page for listings and title bio's. Most titles are available in book and e-book format.

You may also order through our associate distributor, Indigo's on-line book store by clicking on their link.
You may also order titles directly through our associate distributor LuLu distribution by clicking on their link.
http://www.lulu.com/spotlight/RMoose12
Our titles can be viewed and purchased on a variety of sites; Indigo, barns and Noble, Amazon, Good Reads, Etc; all provide service, purchase and link convenience suited to your needs.
If wishing for deals on limited in-stock titles, slightly damaged, first printings, proof copies with minnor errors, please feel free to contact me directly. go to our Contact Us page.
Thank You
Rick Mousseau. Click to Edit. Engage Your Visitors
Visitors to your website are looking to learn about what your company offers, so be sure to provide the information they need. Let customers know you're the right fit. Click to edit. Fun Image Title
Add a brief description here or some details about the product or service that the customer can relate to. Visitors respond positively to images, and are more likely to interact with a website that has a good balance of informative pictures. Great for Announcements!
Click to edit. Here's a spot for you to share a special message such as a promotion or announcement like a new product launch. Use this area as the opportunity to turn your visitors into customers. "Click to edit. Insert a customer recommendation, a client thank you note, or a quote you find inspirational to your business. Show visitors you are a reliable company, and add a little personality to your website."
Customer Name